At GT Motors we strive to always operate in accordance with good business ethics and in a safe and environmentally responsible way, not simply to comply with legislation, but because it is the right thing to do. Ethical considerations and our corporate values inform all of our business decisions. The goal of adding value in a balanced manner is our driving force. As such, we pursue our business with honesty, integrity and fairness.
GT Motors, as a Retail Business Outlet of Engen SA Petroleum, adopted the Engen Code of Conduct and Business Ethics (CoBE) and Engen Anti-Bribery and Corruption (ABC)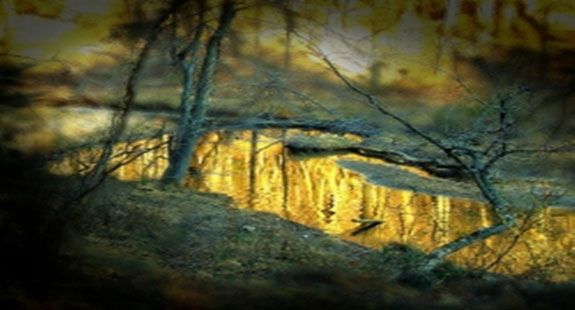 Access the full CoBE, ABC Manuals and Sanctions Policy below:
PLEASE NOTE: The policies contained on this page are a general reference for use in South Africa which GT Motors conduct operations. We do not describe all applicable laws or policies, or give full details on any particular law or policy. They also do not constitute legal advice or constitute or create a contract of employment. GT Motors reserve the right to modify, revise, cancel or waive any policy, procedure or condition without notice and without revision of both the policies contained on this page. Moreover, the provisions of the policies contained on this page may be modified by GT Motors to adapt them to local laws and conditions.
Ethics Line
If you want to report fraud, theft, misconduct or other associated irregularities where a real suspicion of these activities exists, please contact:
Report Online: engen at gtonline.co.za
PLEASE NOTE: You can report anonymously (without disclosing who you are) and confidentially.